Affordable Rental Housing Development Progressing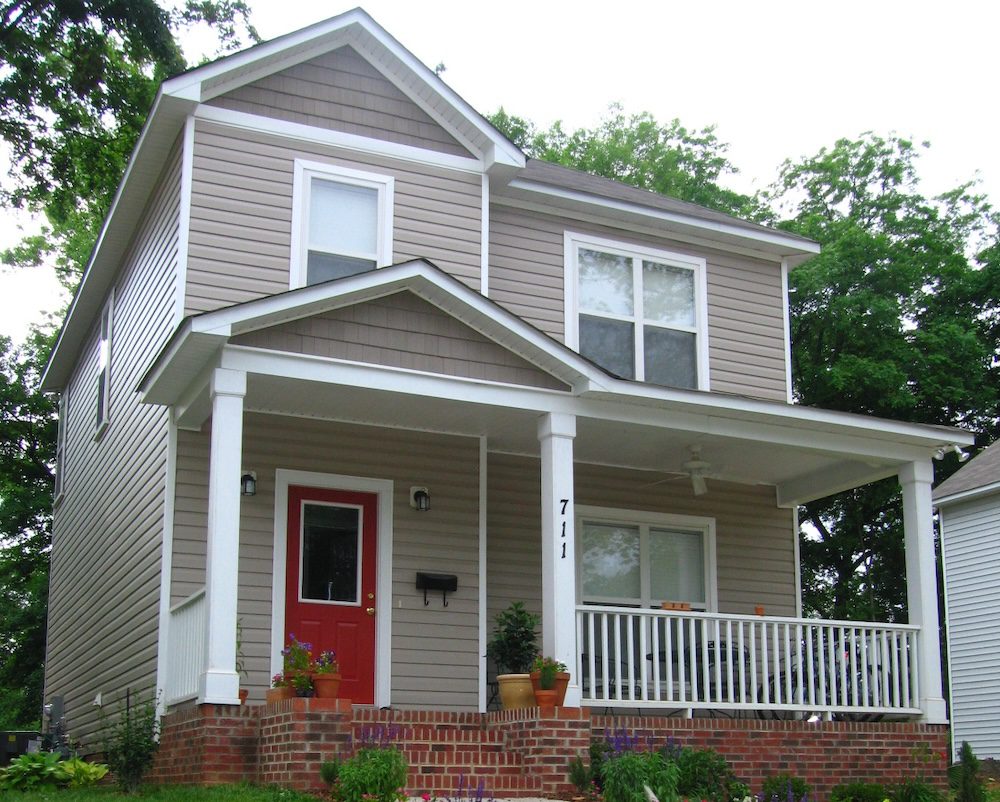 We are excited to provide an update on our ongoing efforts to expand small-scale affordable housing development in partnership with Urban Trends. Working closely with our design and construction team and our funding partners, we are making significant progress in realizing our vision for 27 units of affordable rental housing within our Promise Zone.
Our comprehensive plans encompass the development of a diverse range of housing options, including duplexes, Accessory Dwelling Units (ADUs), and single-family rental homes. These housing units will be on 10 city-owned parcels strategically located on Person, Lee, Gregg, Spaulding, and Edenton Streets. The total project cost is estimated at $8.6 million.
Thanks to the early commitment of $3.3 million from the City of Raleigh through the Affordable Housing Bond/Public Private Partnerships allocation, as well as an additional $1 million from Wake County, we are able to ensure a balanced income mix within our housing units. This includes 10 units designed to serve households with incomes at 30% of the Area Median Income (AMI), four units for households at 60% of AMI, and 13 units catering to households at 80% of AMI.
We are genuinely thrilled about the opportunities this project presents. It enables us to expand our capacity to meet the pressing housing needs in Southeast Raleigh. Furthermore, it empowers us to adapt to the evolving dynamics of our communities by introducing innovative housing solutions that not only strengthen the local economy but also increase the availability of affordable housing in well-established neighborhoods.
Most importantly, we are thrilled to have the community standing beside us on this journey. Your support and involvement are invaluable as we work towards a more inclusive and affordable housing landscape for Southeast Raleigh. Together, we can make a lasting impact and improve the quality of life for all our residents. Thank you for being an essential part of this endeavor.